Home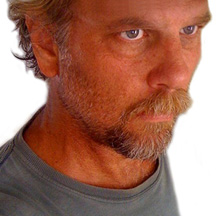 A long time fan of Mid-20th Century european poster art, internationally-respected illustrator Bob Staake has been paying homage to the aesthetic through his own contemporary graphics since he began working digitally in 1995.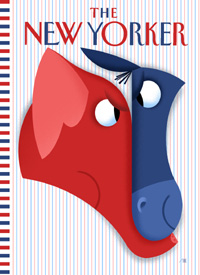 In covers for The New Yorker, in the pages of The Washington Post, in his books for Random House, and in countless other projects for a host of global clients, Staake incorporates visual nods to classic poster art while creating images that are decidedly fresh, modern and graphically powerful.
When not working on freelance assignments, Staake enjoys creating posters for ficticious products, imagined brands and non-existent consumer goods. He calls these images "fauxsters".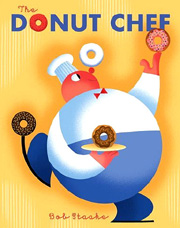 Some of these pieces are available on fauxster.com as large format posters and may be purchased by the public, others are simply exhibited as visual samples of Staake's communicative design.
Please enjoy taking a look at these "retro/contemporary" fauxsters, and if you're a corporate client interested in commissioning Staake to create posters, images or graphics for you, simply visit this page.