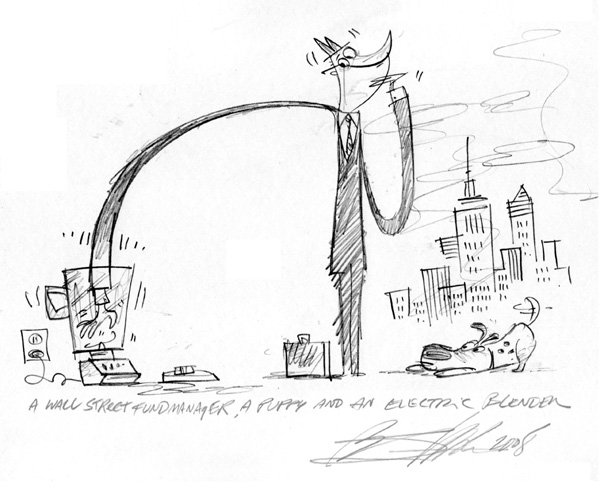 welcome to doodlekaboodle

bob LOVES his fans -- but how much does he love them? enough to let them score an original doodle for an insane $40.
that's a typo, right? no.
you see bob's work here and there -- on covers of the new yorker and cartoon network animation, in mad magazine and hallmark greeting cards, in the washington post and little golden books -- and now he'll create a special original drawing just for you right here on doodlekaboodle.
but what's so unique about doodlekaboodle is that you specify exactly what kind of doodle bob draws for you!