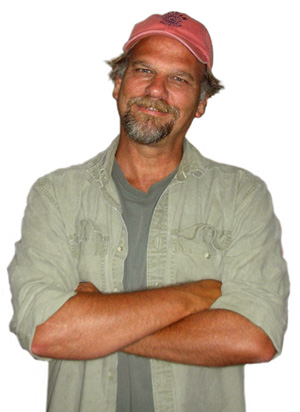 Studio Mailing Address:

The Bob Staake Studio

274 Main Street

Chatham, Massachusetts 02633 USA

5 0 8 . 2 8 0 . 2 2 0 7

Email Bob
Frequently Asked Questions:
---
How do I get Bob to sign my book?
Bob is more than happy to sign your book (as well as create a small, original doodle). Simply send him your copy to the address above (along with a SASE) and he will return it to you.
Does Bob speak before groups or organizations?
Yes. For more details, please visit this page.
Who is Bob's literary agent?
Ms. Gillian MacKenzie of New York, New York. She may be contacted via her web site.
Where can I purchase posters featuring Bob's work?
Via Fauxster.com.